Imjingotaek private house
Spatial Branding


Brand Visual Identity
Commercial Space Strategy
Graphic & Editorial design
Signage design
Web design & developement

壬辰故宅
-
Special space where past and present coexist.
과거와 현재가 공존하는 특별한 공간
Imjingotaek is a special space that has been going on since 1592 to the present.
In the year of Imjin (1592) , his grandfather built our house in what is now Jeju Island.
The traditional house was restored for two years and became the place it is now.
Imjingotaek
(Old house from the years of Imjin)
Brand visual key elements about Imjingotaek in Jeju
Sun / Cloud / Wind / Sea / Island / Mt.Halla
Graphic layout system for Imjingotaek in Jeju
Based on the layout of Jeju's traditional houses, the brand graphic layout was created.
Welcoming postcard kits for imjingotaek's new guests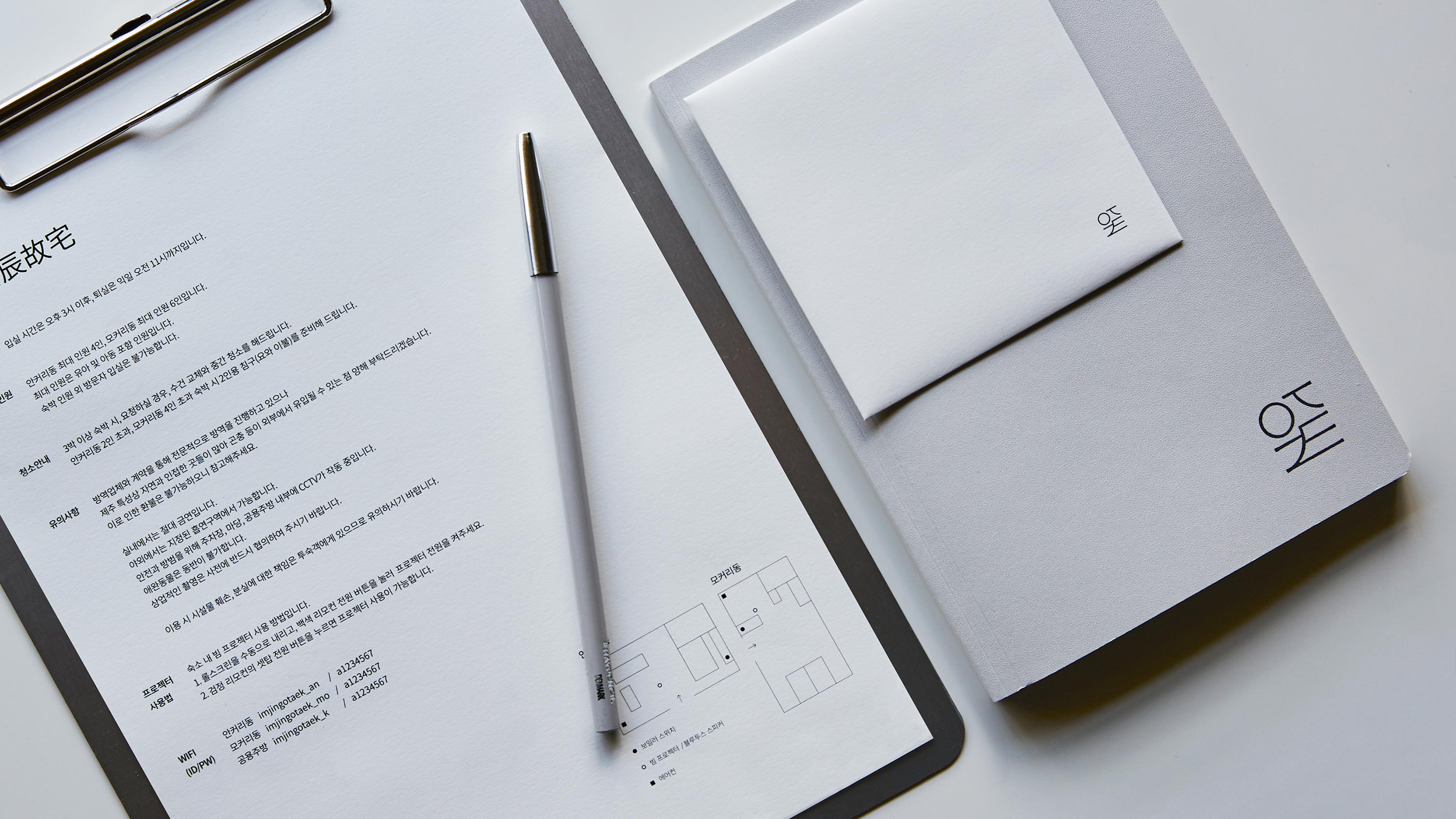 Imjingotaek
Stationery desgin
Imjingotaek main entrance signage
Imjingotaek Ankury-dong
Imjingotaek Mokury-dong
Ankury-dong room signage
Imjingotaek Key holder
made of building wood for more than 300 years.
Imjingotaek Kitchen-dong
Imjingotaek Parking Area signage design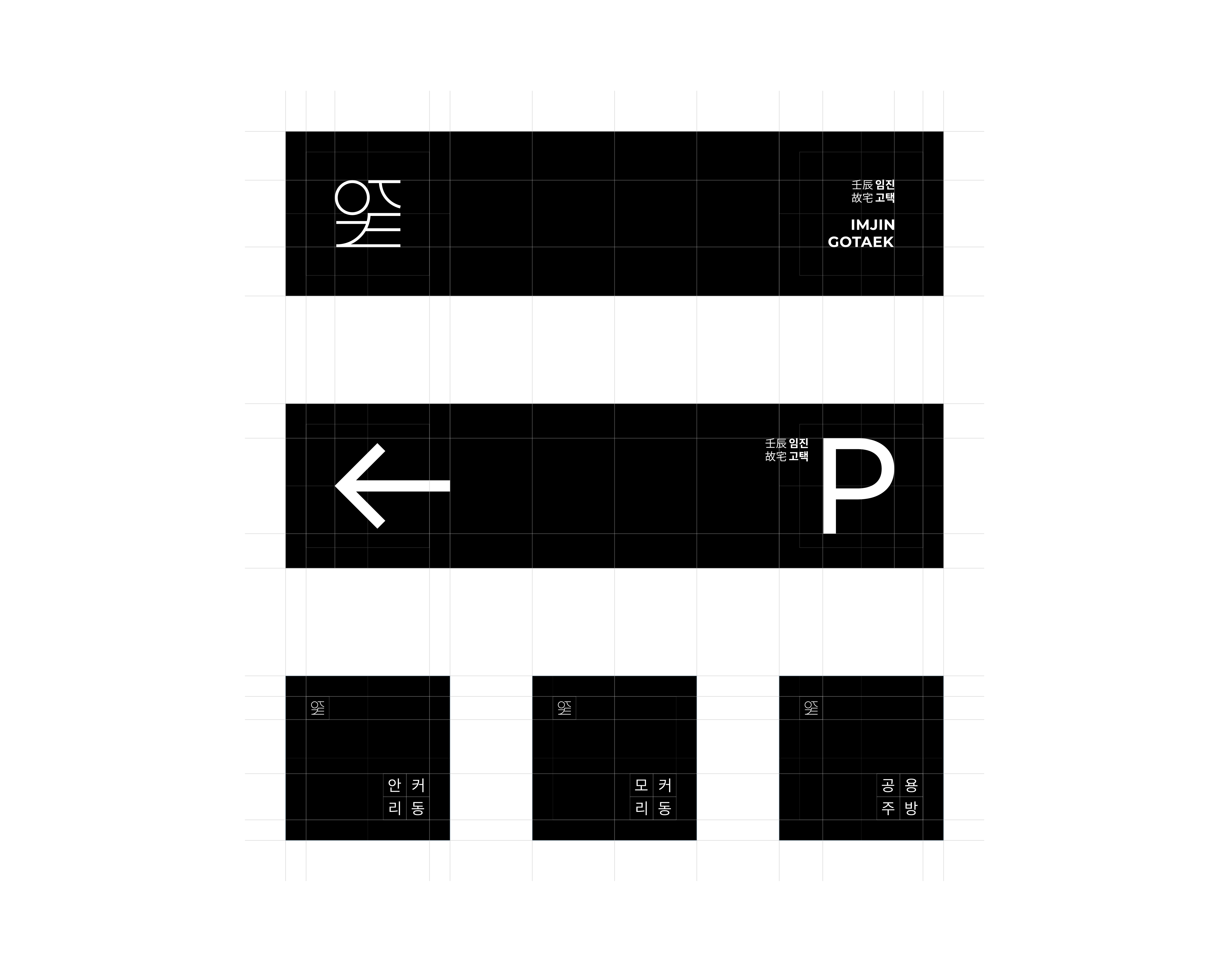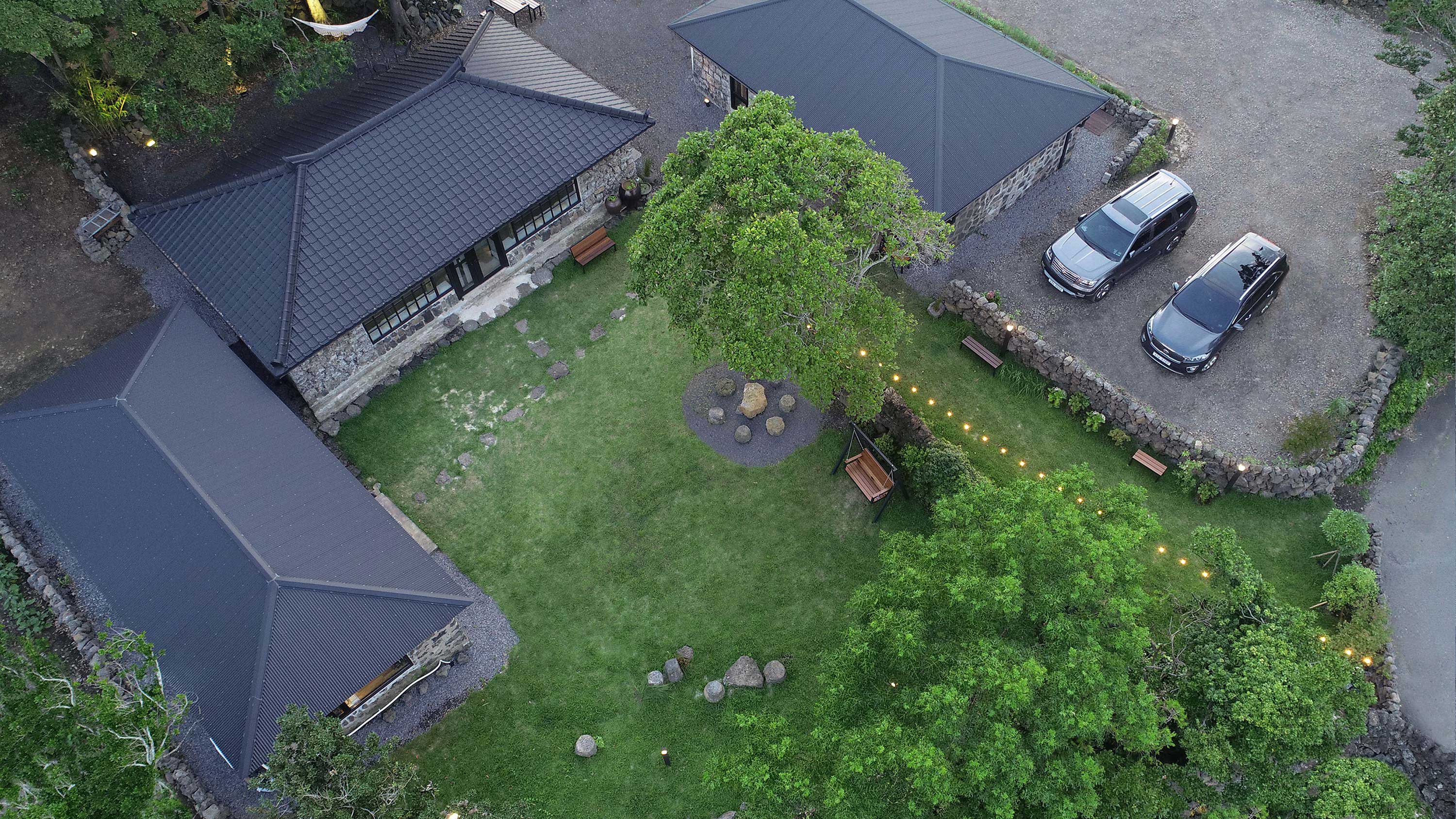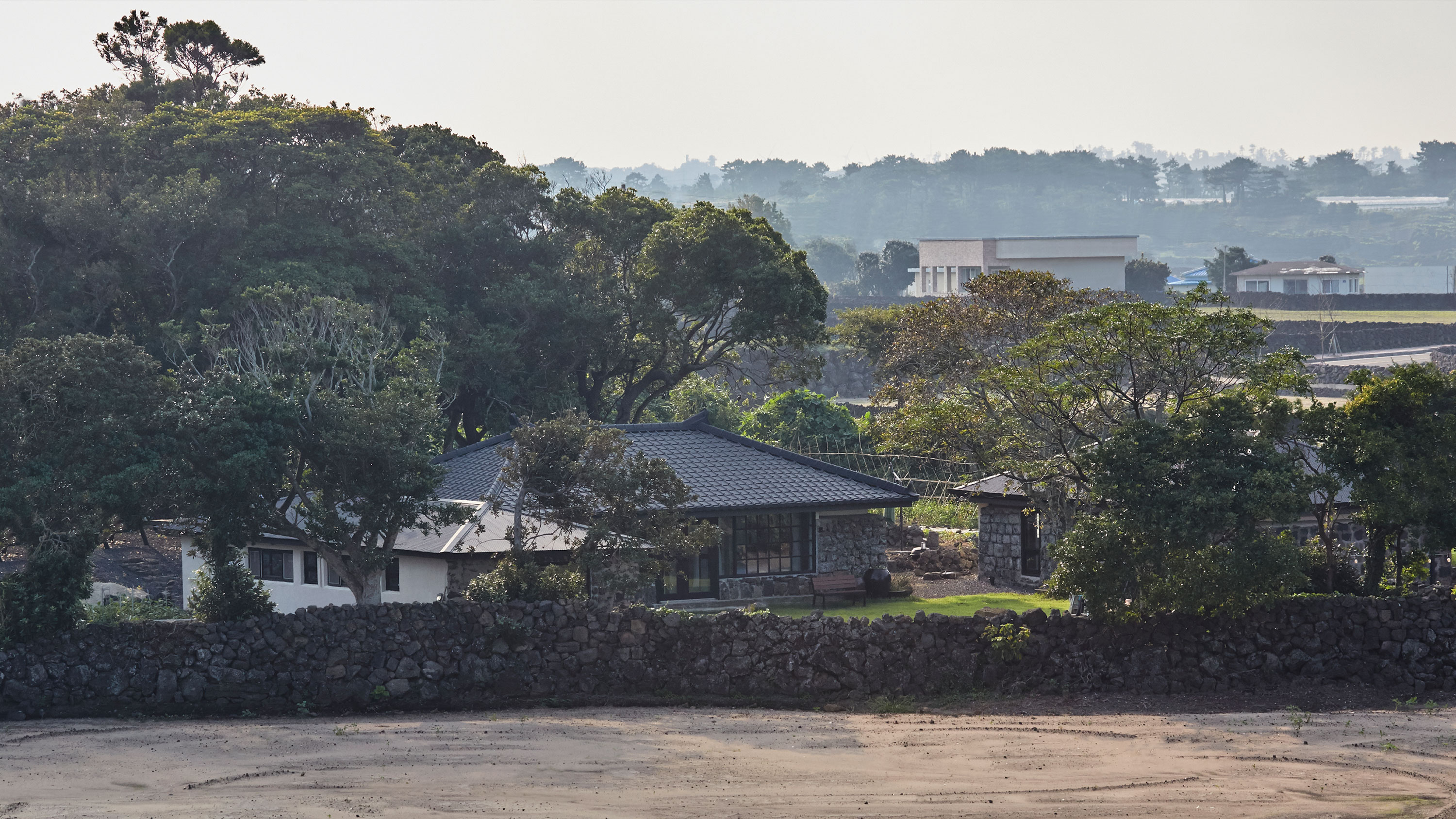 Client : Imjingotaek

Creative director : Studio hou.
Project manager : Yoonjeong Jeong (Imjingotaek)
Brand visual identity & stretagy : Wooseok Heo, Younghyun Kim
Editorial & signage design : Wooseok Heo, Younghyun Kim
Space & Interior design : Hwanchul Jeong