CLIO Professional
Dewy Blur Tint

Brand shape Identity
Product Design
CMF Coordination
Manufacturing Management



Clio dewy blur Tint ; shape
carving / intaglio / engrave

Clio Dewy Blur Tint is a makeup product designed with a carving concept.
A square pillar was made into a basic shape and one corner was carved to form the brand shape of Clio.
In addition, the sculpture concept was consistently expressed by applying the Clio logo intaglio
to the lower corner of the triangle of the same length.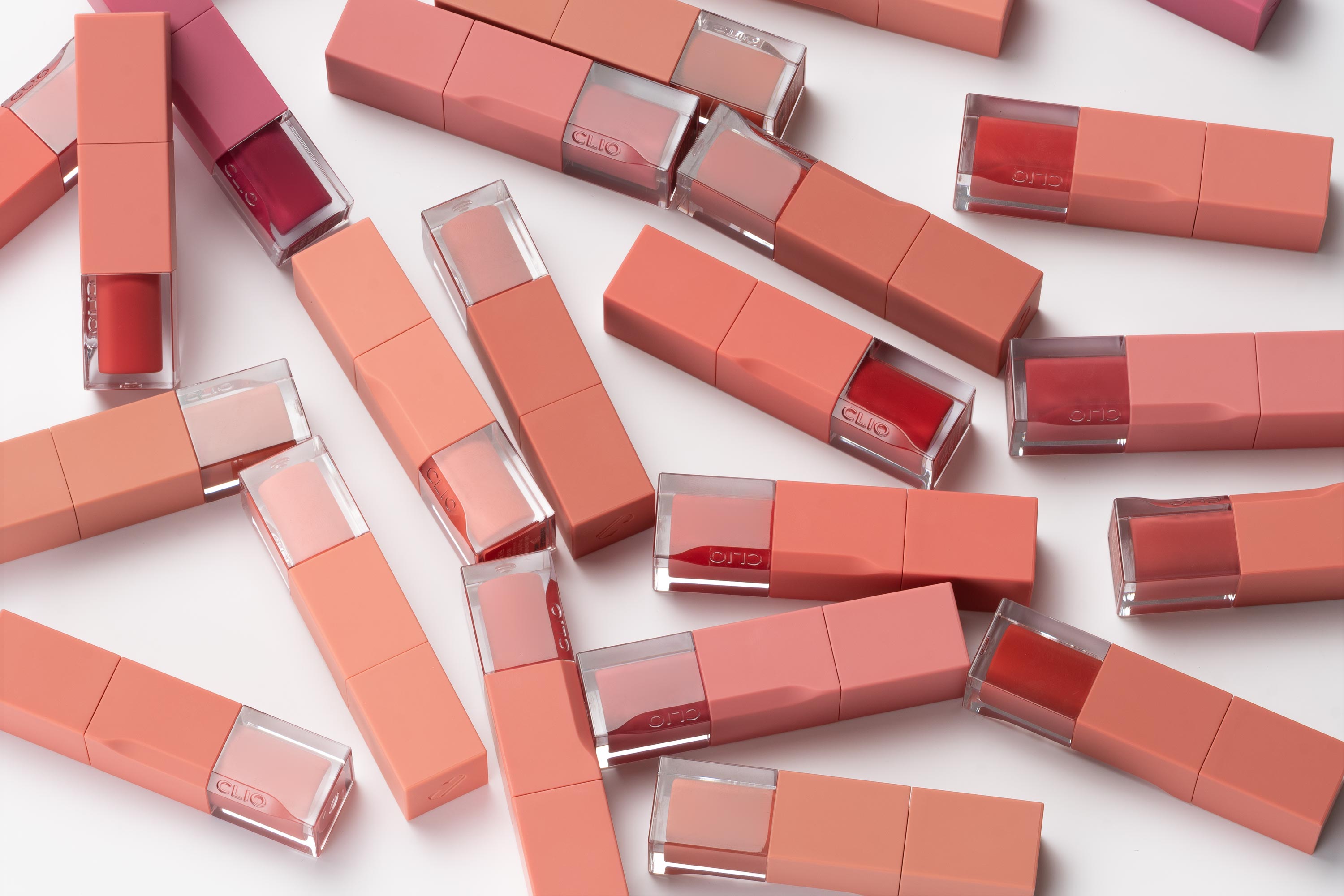 Client : Clio Cosmetic
Project Planning & Managing : Clio Cosmetic
Product design & development : Studio hou
Photography : Kwonjin Kim